Having a pet means having an endless supply of unconditional love — as well as an unending supply of loose fur.
Like all pet owners, we know that you want a clean house free of messes but cleaning up all that pet hair seems impossible. We have come across pet parents who use a piece of sticky tape to get rid of pet hair all over your house. Bad idea! Instead, we recommend that you use the following:
Air purifiers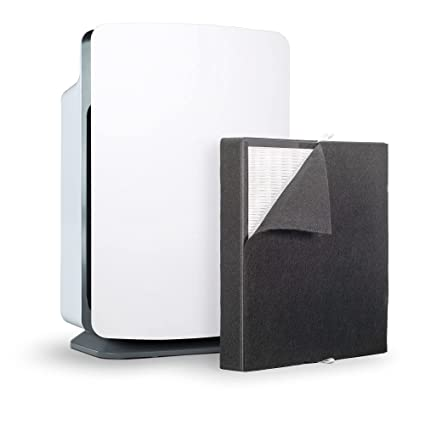 Want to keep pet hair out of those difficult-to-reach places? An air purifier with good filtration can remove a lot of the minute fur in the air, as well as the odors and pet dander that may cause an allergy flare-up.
An air purifier not only collects pet hair but also kills germs and bacteria that become trapped in the filter. So, along with your pet hair, you can say goodbye to dust, pollen, and other allergens. The Alen Breathesmart Classic air purifier claims to filter out pet fur from the air, potentially preventing it from accumulating on your furniture, carpet, and clothing.
A Self-Cleaning Robot Vacuum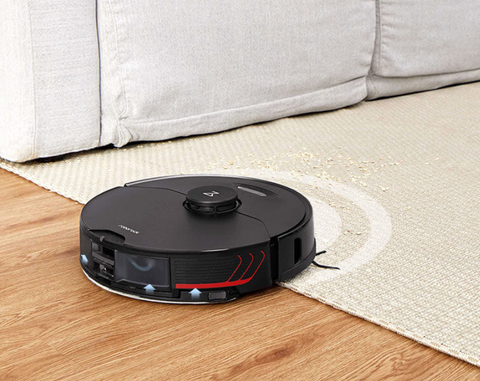 While there are many traditional vacuums that can do the job, programming a robot vacuum to do a daily sweep for you is an easier way to manage constant shedding (and dirt tracking).
If you have carpeting or rugs, you'll need a suction-powered device. If you have a larger home, you'll want a battery that lasts a long time. If you have a nervous pet who is wary of a seemingly sentient machine, a quieter model is required.
We believe the Roborock S7 Max V is ideal for pet owners and one of the best cleaning robots out there. Programming and operating your Roborock S7 Max V to do your cleaning tasks for you may be the best way to keep your indoor space dust and pet dander-free.
 The suction in the Roborock S7 Max V has been enhanced, allowing it to collect even the smallest strands of hair in any room. It also charges 30% faster and returns to cleaning more quickly.The S7 Max V detects hazards such as wires, shoes, and pet waste. It carefully weaves its way through these minefields on the floor. What daily tasks can be outsourced to vacuum robot? Get in touch with us to know more.
Your Washer & Dryer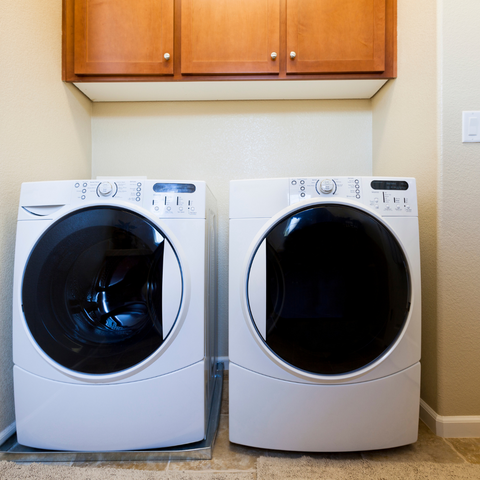 Pet hair can be easily removed by your washer and dryer. After washing, you can place them in your closet and keep them pet-free (as long as you keep your door closed).
Here are a few pet hair removal products that will help you lift more hair during a wash:
-Pet Hair Remover for Washing Machine
-Floating Pet Fur Catcher Filtering Hair Removal Device
-Pet Hair and Lint Guard Mega Dryer Sheets
-Reusable Pet Hair and Lint Remover Balls
When you mix water and fur, it clumps and can become stuck in your washer's drain holes or drain pumps. This can be very taxing on your washer and plumbing. As a result, you should try to deal with pet hair before it ends up in the wash. You can still use your dryer to remove hair beforehand by running the affected clothes through the dryer on tumble, without heat (and add a dryer sheet). Your lint trapper should catch at least some of the hair on your clothes.
Rollers, Brushes & Squeegees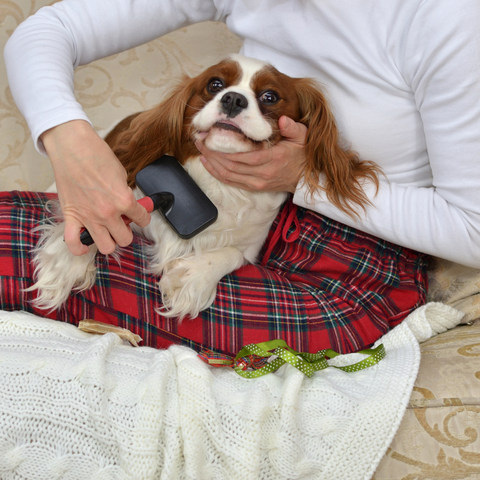 Want to prevent pet hair from being a problem to begin with?
Brush your dog (or cat) once a day to remove loose hair. Brushing their hair can help prevent some of their hair from falling on your floors and surfaces, but it won't get all of it. Here are some of the best products for those pets who shed a lot:
Short Hair Dog Deshedding brush

Dematting Brush

Pet Grooming Gloves

A special pet hair remover brush for your carpet and upholstery, like a wet vac upholstery cleaner.
Tip:
Even though your window squeegee wasn't originally made for pet hair removal, it can remove pet hair quickly and efficiently from any hard surface, carpets curtains or bedspreads.
An additional member of the household, no matter how small and cuddly, always adds more housework. Assigning specific areas of the house for your pets to stay in will cut down on your cleaning time. Good Luck!